Grimoire Kingtotem
Main Page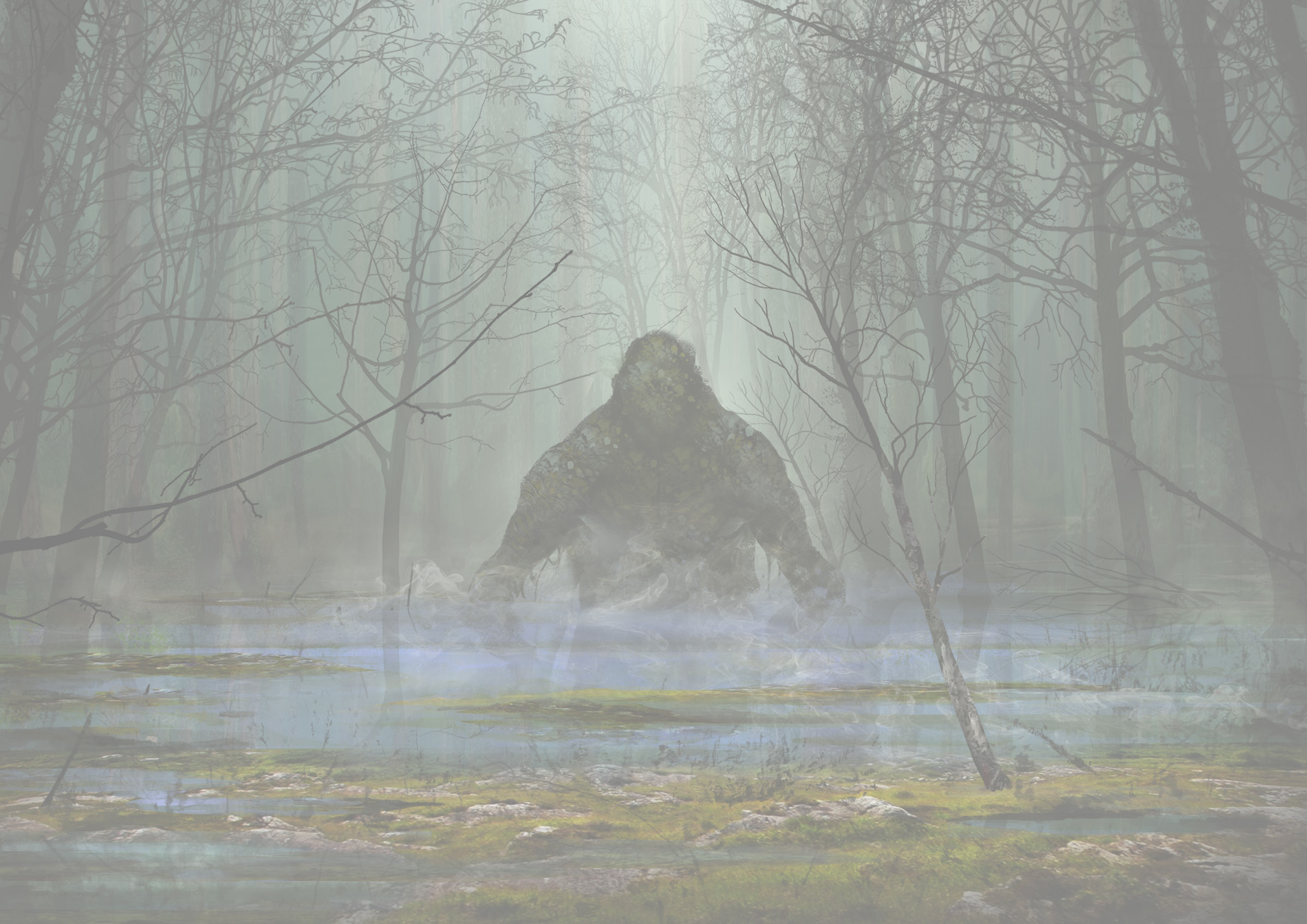 The kingdom of Alaria is vast land filled with riches, adventures and dangers, political and crime wars constantly ravage the lands and with openings of new breaches to the Drift the land is under constant threat of the Ivory Queen's invaders.
Trade routes are not as busy as before due to the struggles for power and rise of taxes. Crime lords form guilds, some secretive, other out in the open.
The kingdom is led by a council of leaders in Haven, 3 officials, noblemen that were set on the positions after the untimely demise of the king. Since there was no heir to the throne the Council of Three have remained in power indefinitely.